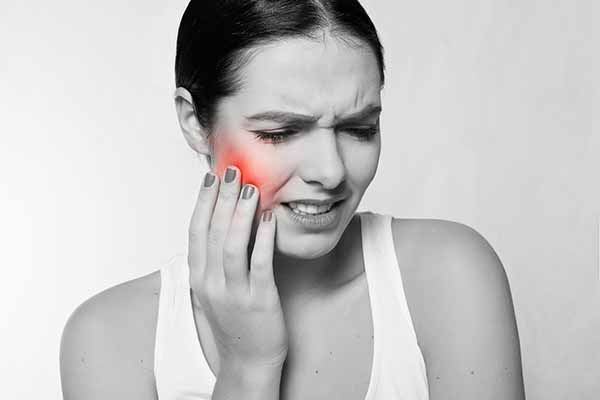 How to Avoid Dental Emergencies While Traveling for the Holidays
Posted on December 4, 2017 by wlda
The holiday season should be a time of joy, and visiting friends and family, not dealing with dental emergencies. A dental emergency, while you're away from your home and dentist, can ruin your trip, which is why we want to help you avoid them if possible. We are pleased to offer some helpful information to help you avoid dental emergencies this holiday season.

If possible, don't begin any major dental treatment before leaving town to visit loved ones. If the treatment requires more than one dental appointment, you are traveling with only half your smile repaired smile or have an increased likelihood of dental pain. If you can, complete all treatment and periods of healing you leave or hold off until after the holidays.

You should also address any decayed, damaged, or loose dental appliances and teeth in advance. If you have tooth decay or worn dental restorations, be sure to have them repaired before you leave so that you don't have to interrupt time with loved ones to find a dentist outside of your town. By taking care of these problems ahead of time, they can't dampen your holidays.

Make sure that during this time you are taking good care of your smile and sticking to your oral hygiene routine. If you keep your teeth and gums in tip-top shape, you won't need to be concerned periodontal disease, cavities, or any other dental issues. Don't forget to pack your suitcase with your toothbrush, toothpaste, mouthwash, and dental floss so that you can care for your smile every day that you're gone.

If you follow these tips, you can significantly reduce your risk of dental emergencies over the holidays. For more information about how to avoid dental emergencies while traveling, call [phone] today and schedule a visit with Dr. [doctor_name].
Back to Blog