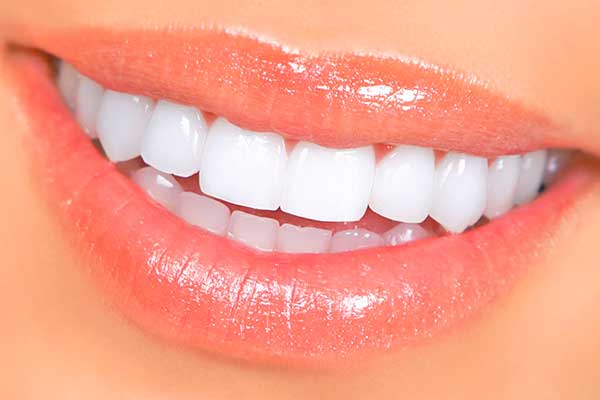 How Can I Keep My Veneers in Good Shape?
Posted on August 9, 2017 by wlda
Dental veneers are an outstanding choice for improving your smile. If you have teeth that are chipped or cracked, or are the wrong shape or are spaced too far apart, veneers can cover up your damage and re-shape your smile.
Your teeth may be discolored from damage, disease or medication. In such instances, normal tooth-whitening procedures will not work, and veneers will need to be used to restore the look of your tooth. Veneers are thin porcelain shells that are shaded to match the rest of your smile and are placed on your teeth with dental cement. Before having the procedure done, you should bear in mind that the procedure is not reversible, since it involves removing some of the enamel on your teeth so that your veneers can better adhere to them.
Your new veneers can last 10 to 15 years, depending on how you care for them. You should remember that veneers are not designed to last a lifetime, that they can be damaged and discolored, and that it is possible that the dental cement will eventually wear away and your veneer can fall off. So, it is important that you continue to brush twice a day and floss once day. You should also see your dentist at least twice a year for your regular cleaning and exam. At that time, [heshe] can check your veneers to make sure that they do not need to be replaced.
In the meantime, keep in mind that while your veneers are strong, they are not indestructible. If you grind or clench your teeth, a condition known as bruxism, you will need to talk with your dentist, since bruxism can damage your veneers. If you chew ice, pens, or other items, you run the risk of chipping or cracking your veneers. Coffee, tea other dark colored drinks and foods can stain your veneers, as can smoking and tobacco use.
If you are thinking about getting veneers, make an appointment today to meet with Dr [doctor_name] and the staff at [practice_name] in [city], [state]. You can reach the office by dialing [phone]. We look forward to working with you to enhance your smile!
Back to Blog